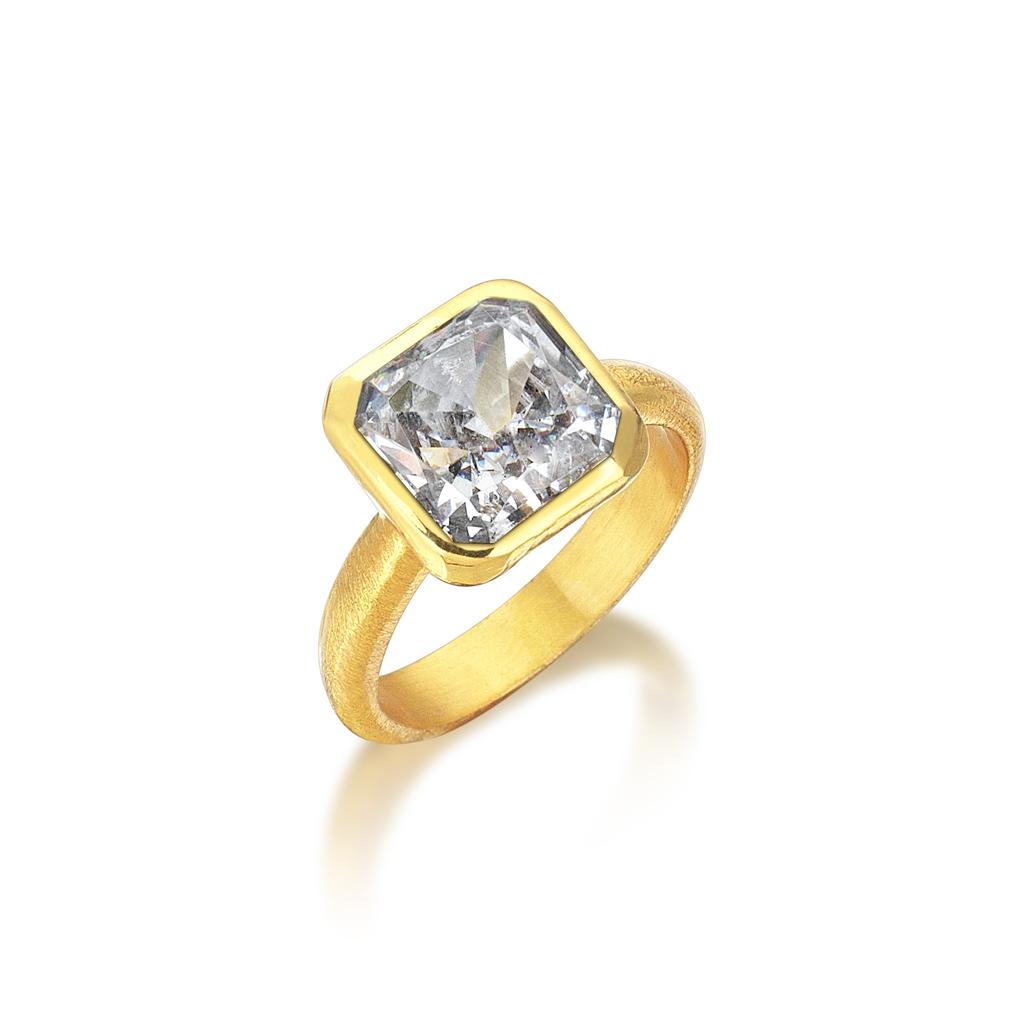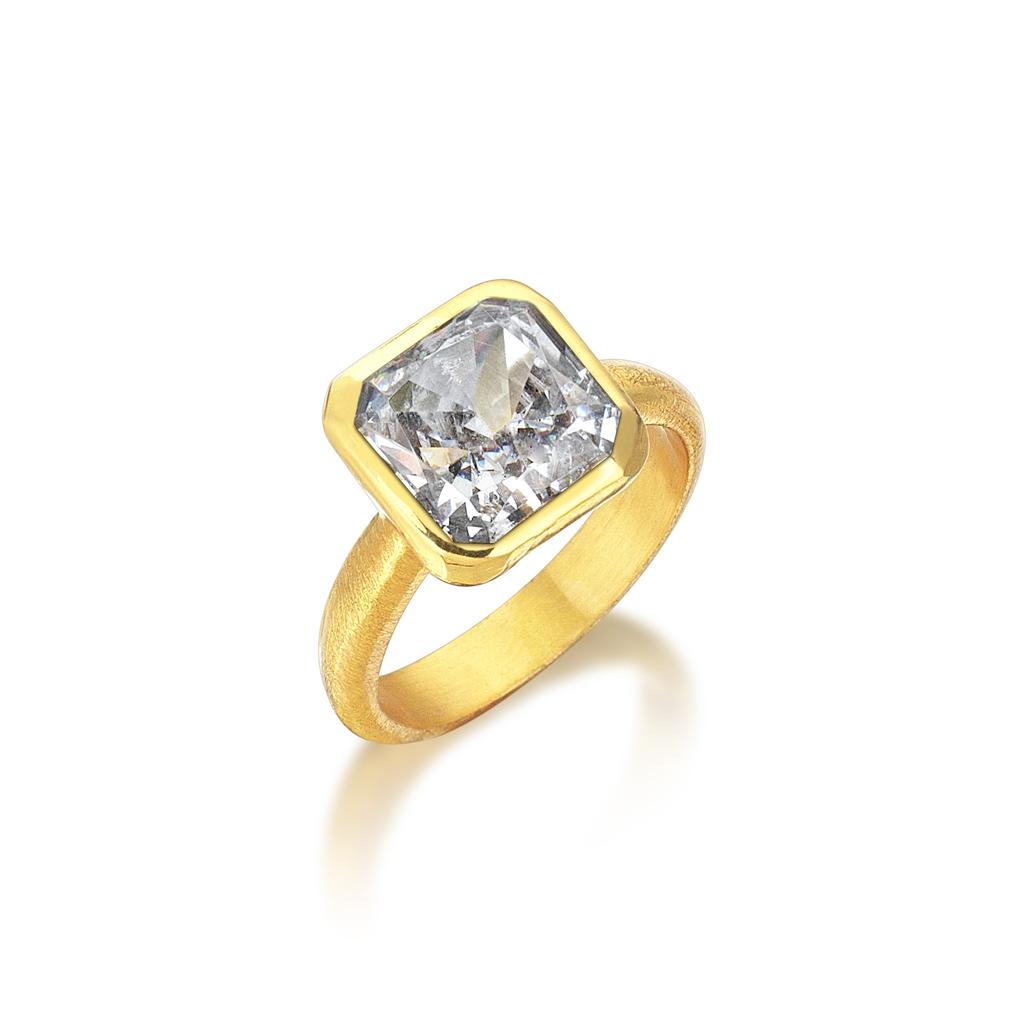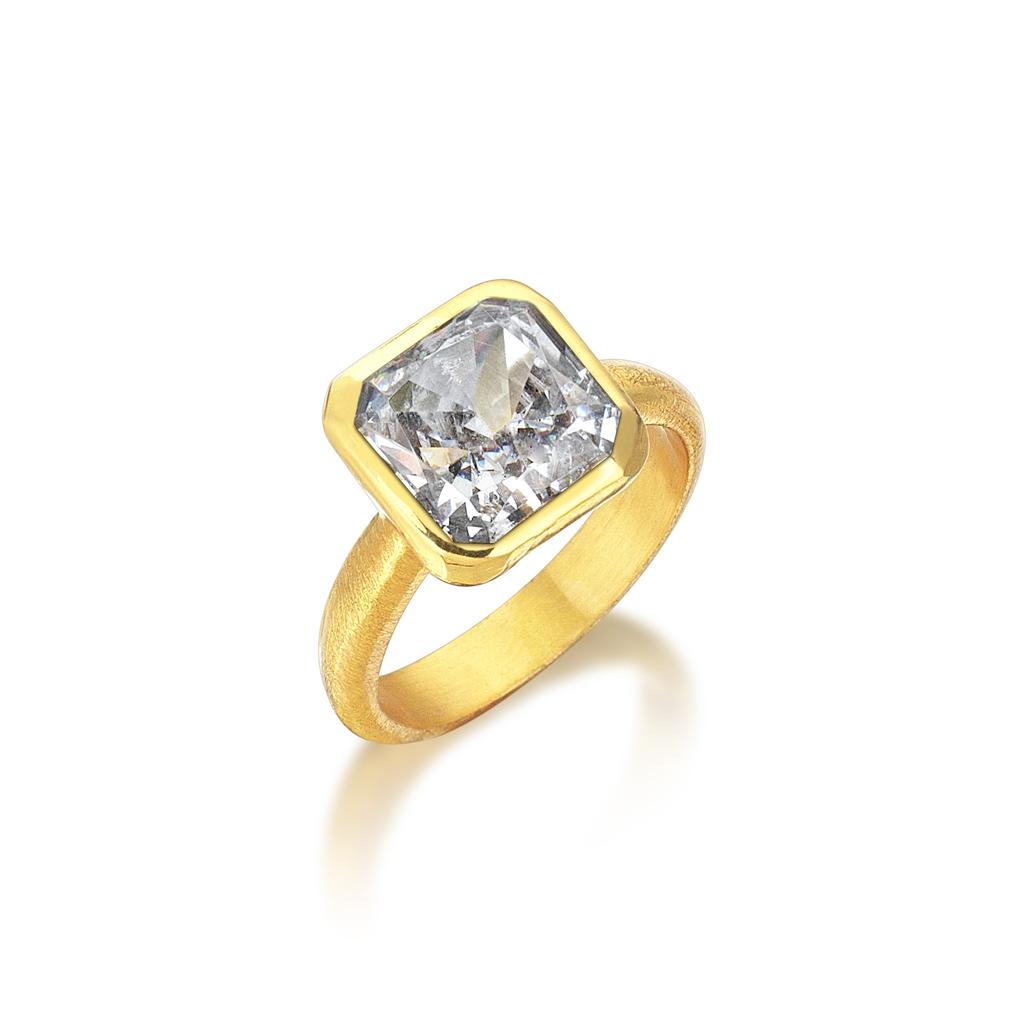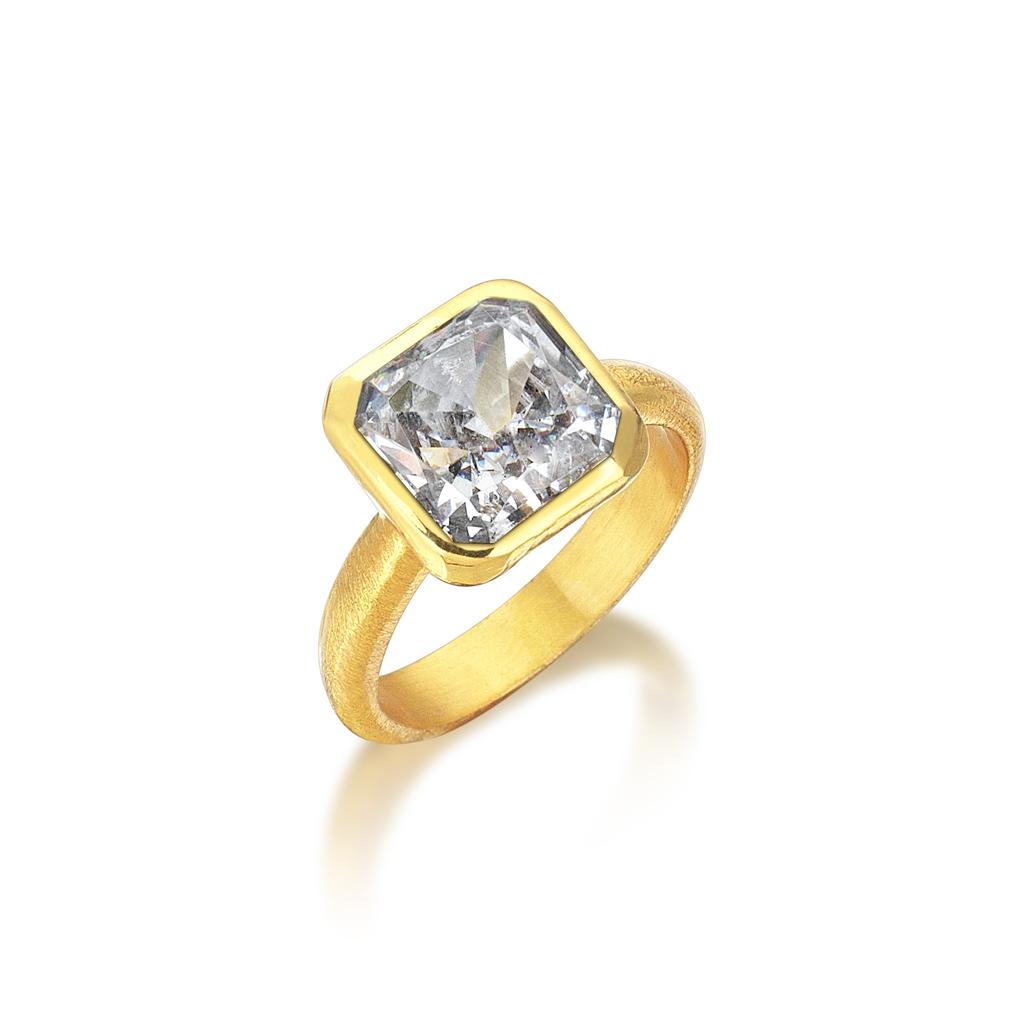 Materials:24k gold plated Silver, Zircon Crystal.
Every Rafael Indiana product is handcrafted by artisans in Istanbul's Grand Bazaar, from wax making each piece unique. We believe it gives the product its authentic ancient beauty. Every design comes with a unique story.
This product has limited units available. If you can't find your size or your desired item is out of stock, contact us. Please allow 1 or 2 weeks for resizing.
The Apaugasma Ring is set with a single gemstone surrounded by a golden frame. In Greek, apaugasma means the brillance, the glow, the radiance. The apaugasma is more than just a luminous element, it is a shining force coming a luminous body as described in the New Testament. This rings becomes then more than just a shiny element but rather a piece of jewelry able to radiate its light.
Due to the handmade nature of our products, there may be slight variations in color and craftmanship.