GET 10% OFF YOUR FIRST ORDER WITH THE CODE RAFAEL10
RING SIZE GUIDE
Rafael Indiana Ring Sizing Chart
Determine what your ring size is by measuring your finger or comparing one of your rings with our printable ring size chart: two practical and easy ways to find the perfect fit.

Regardless of the measuring method you choose, we recommend selecting a ring size that can be easily put on and taken off your finger. If your ideal fit falls between two sizes, we recommend choosing the larger one. Note that Rafael Indiana uses US and European sizes.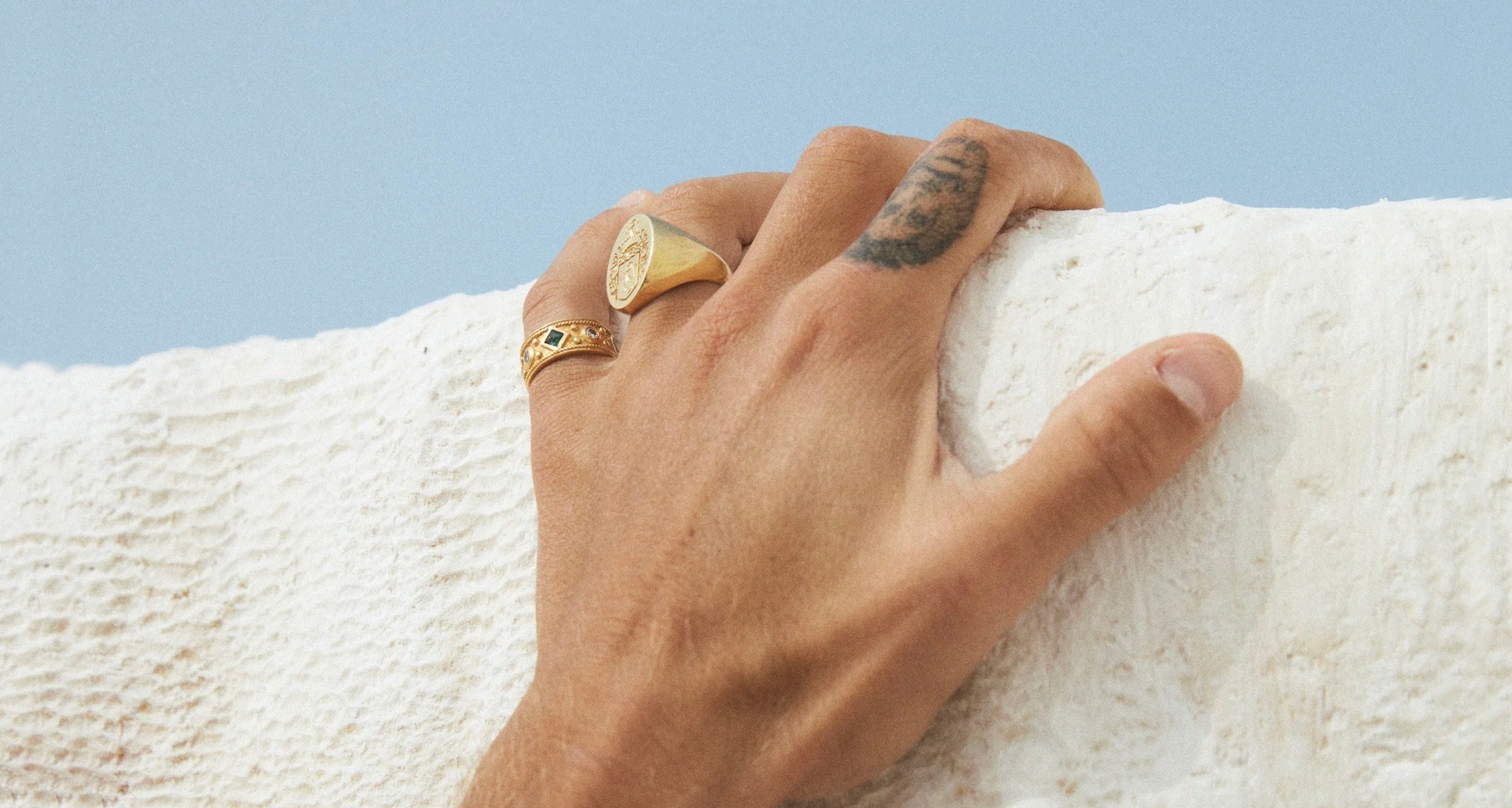 MEASURE THE CIRCUMFERENCE
RAFAEL INDIANA RING SIZE CHART
Take a soft tape measure or download the Rafael Indiana ruler, making sure the "Scale to fit" option is unchecked in the print dialogue box. Now wrap the tape measure around your finger, read the measurement and compare it to the women's and men's ring size chart below: this is your ring size.