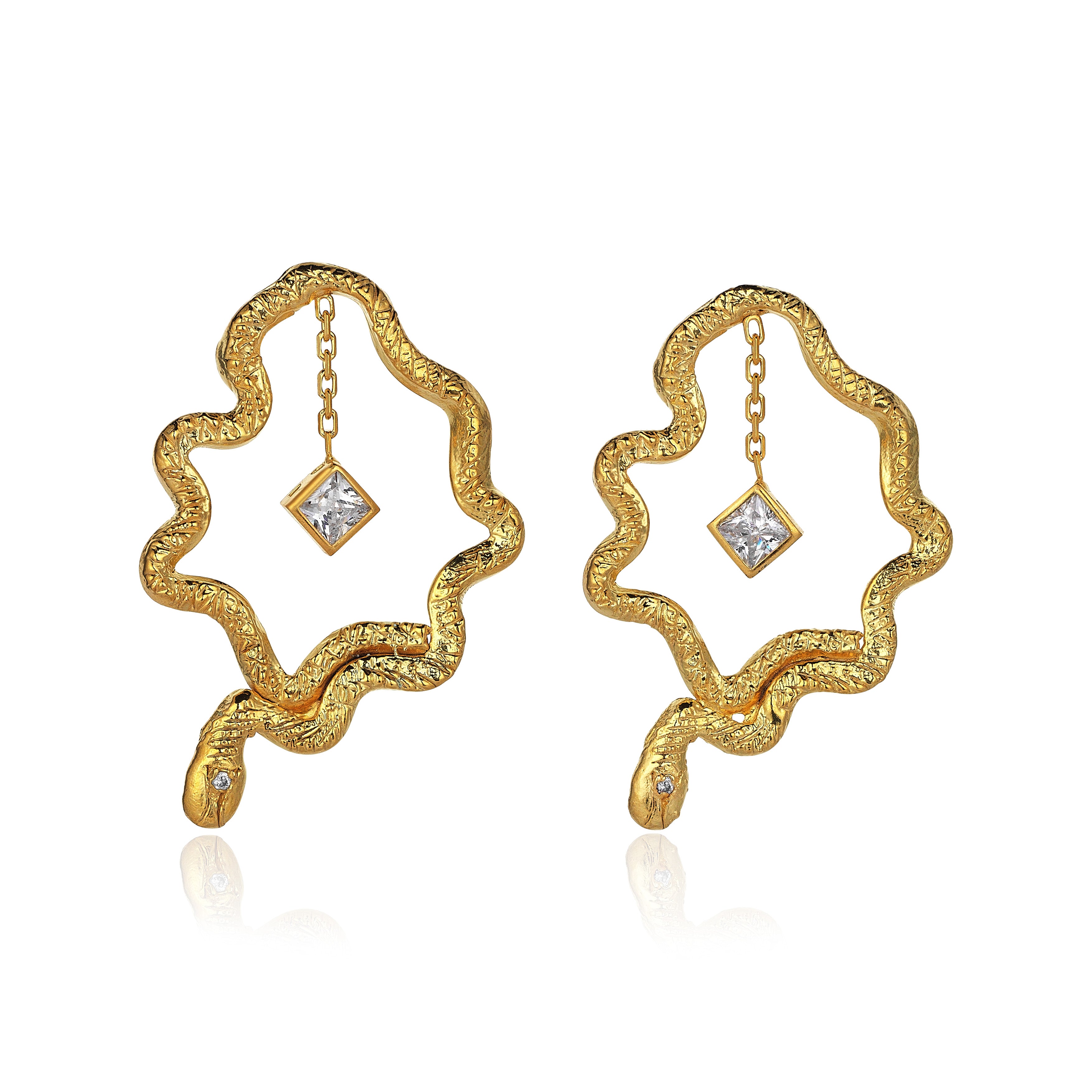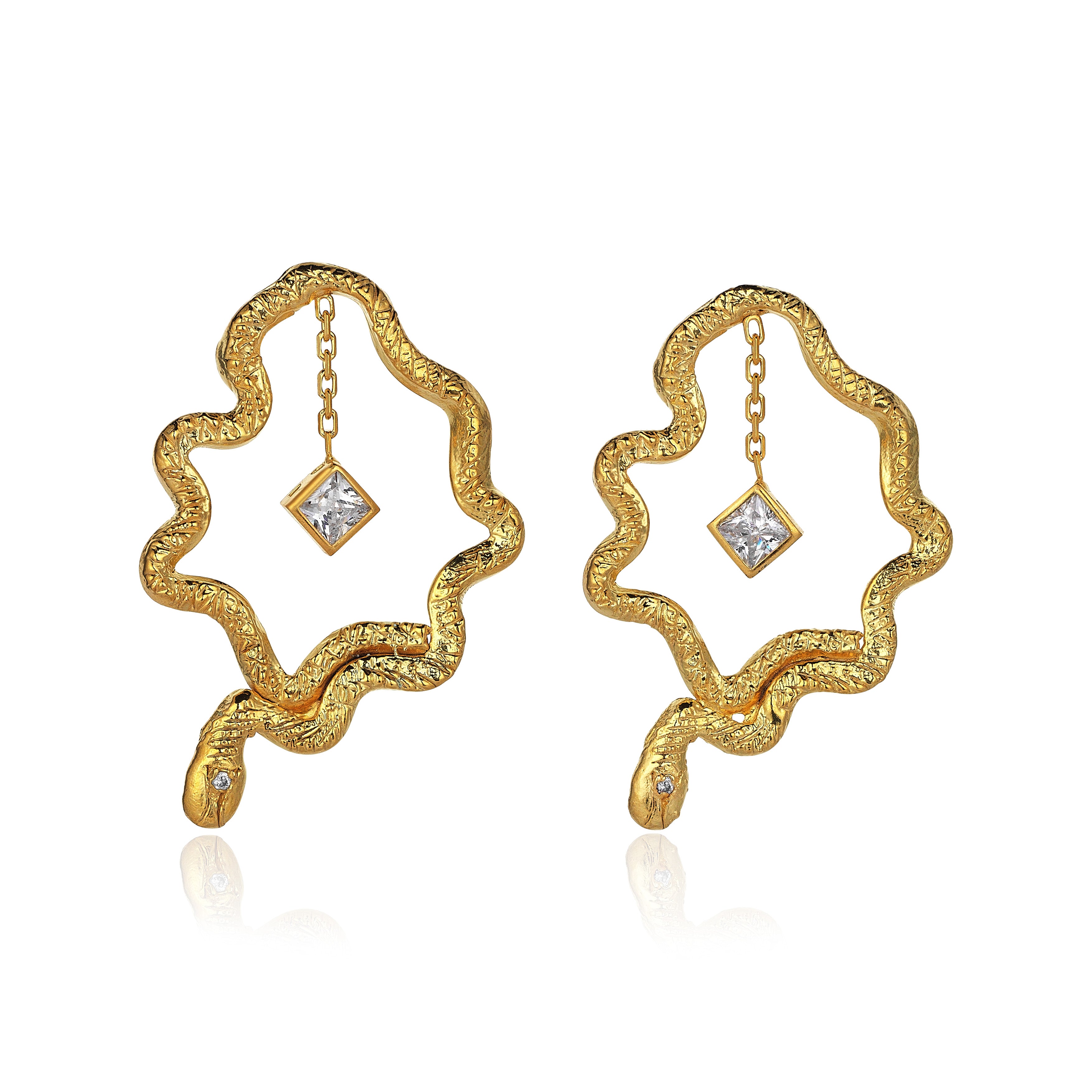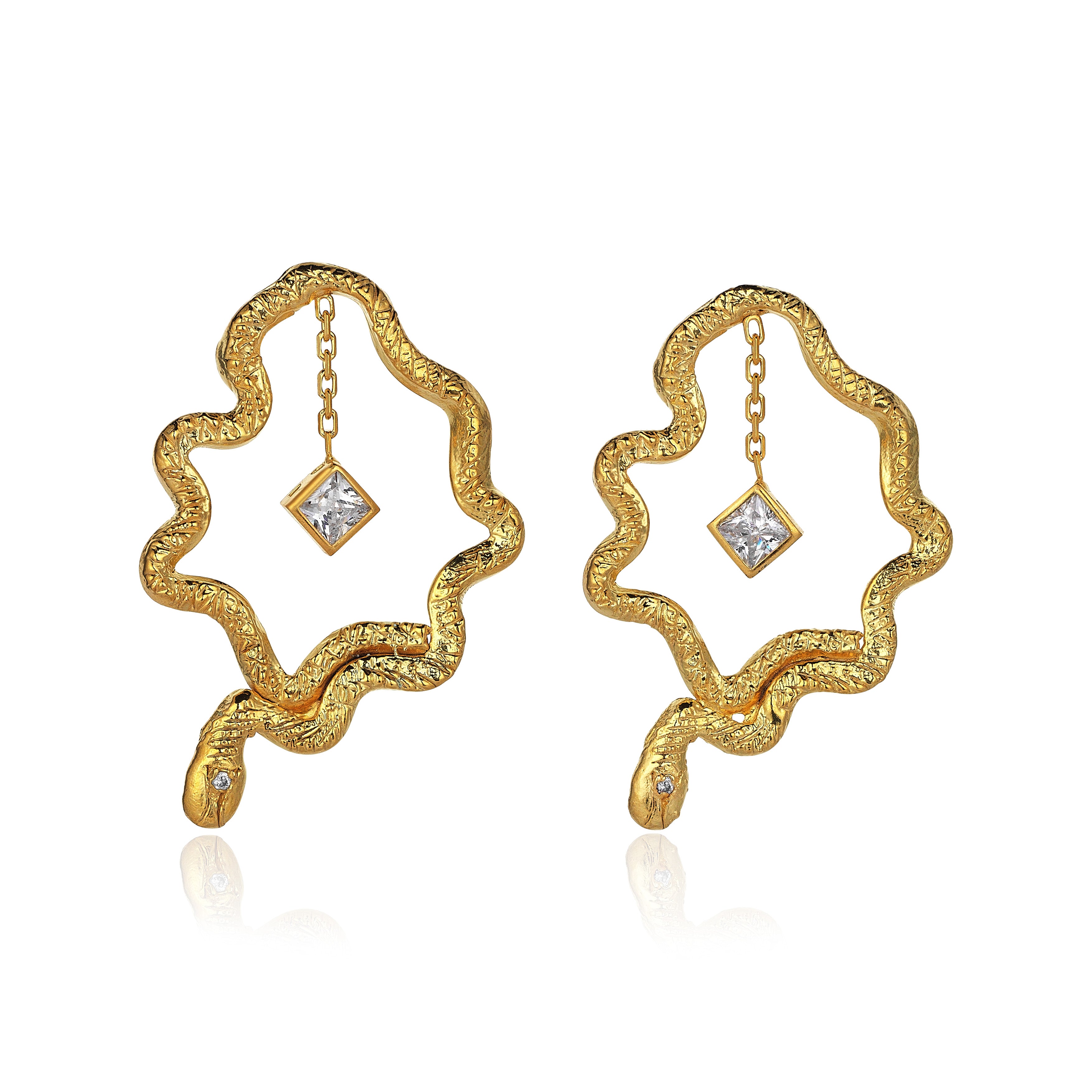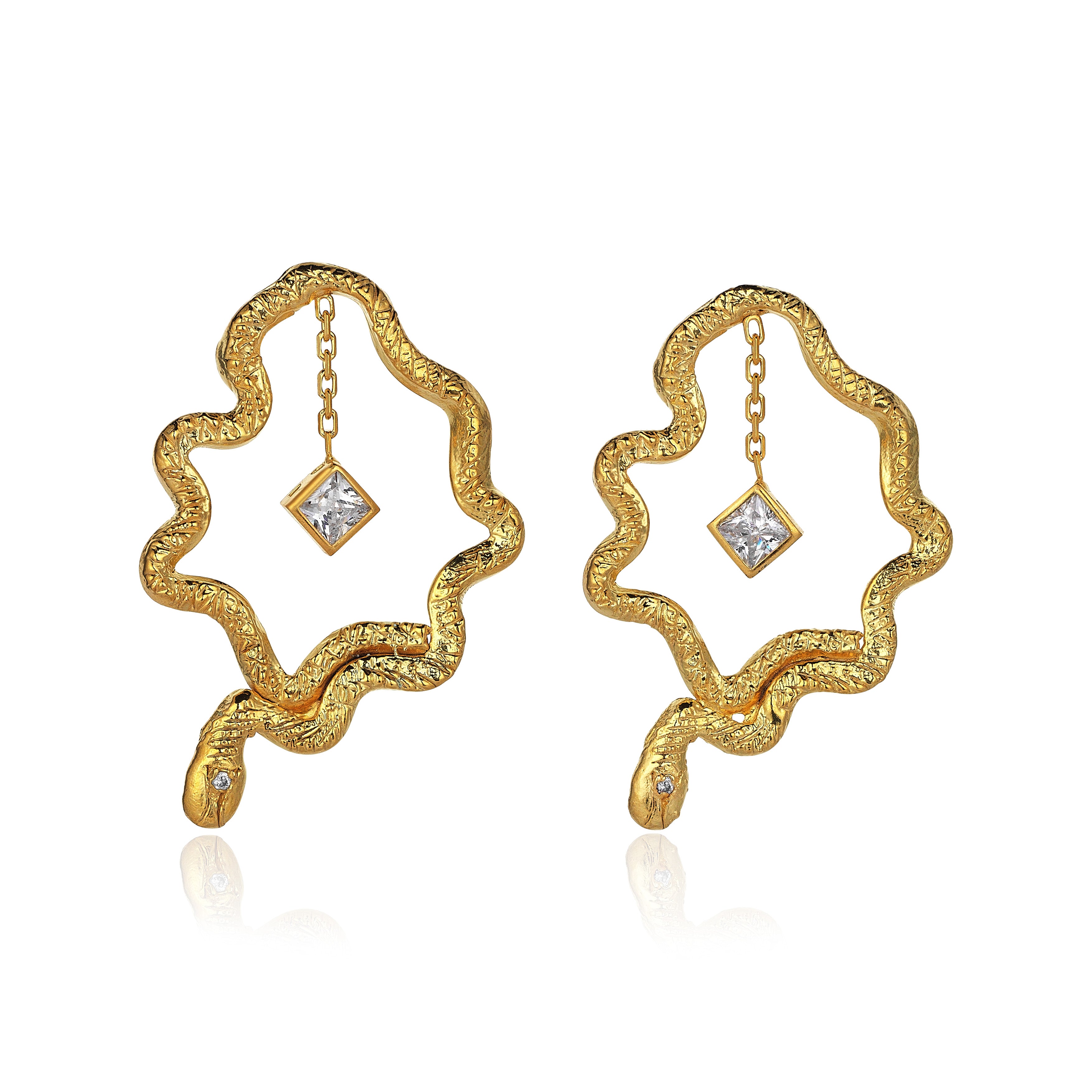 Materials: 24k gold plated Silver, Crystal.
Every Rafael Indiana product is handcrafted by artisans in Istanbul's Grand Bazaar, from wax making each piece unique. We believe it gives the product its authentic ancient beauty. Every design comes with a unique story.
This product has limited units available. If you can't find your size or your desired item is out of stock, contact us. 
The Serpentine referred in antiquity to the venomous snakes found around the Nile in Egypt. Symbol of royalty, they are also an eternal symbol of tragedy. Marcus Antonus killed himself after hearing false reports of the death of Cleopatra. Soon after she learnt her lover killed himself, Cleopatra, in one last glorious royal move, decided to get her last kiss from an serpent and thus was freed by death as if by sleep.  
Due to the handmade nature of our products, there may be slight variations in color and craftmanship.