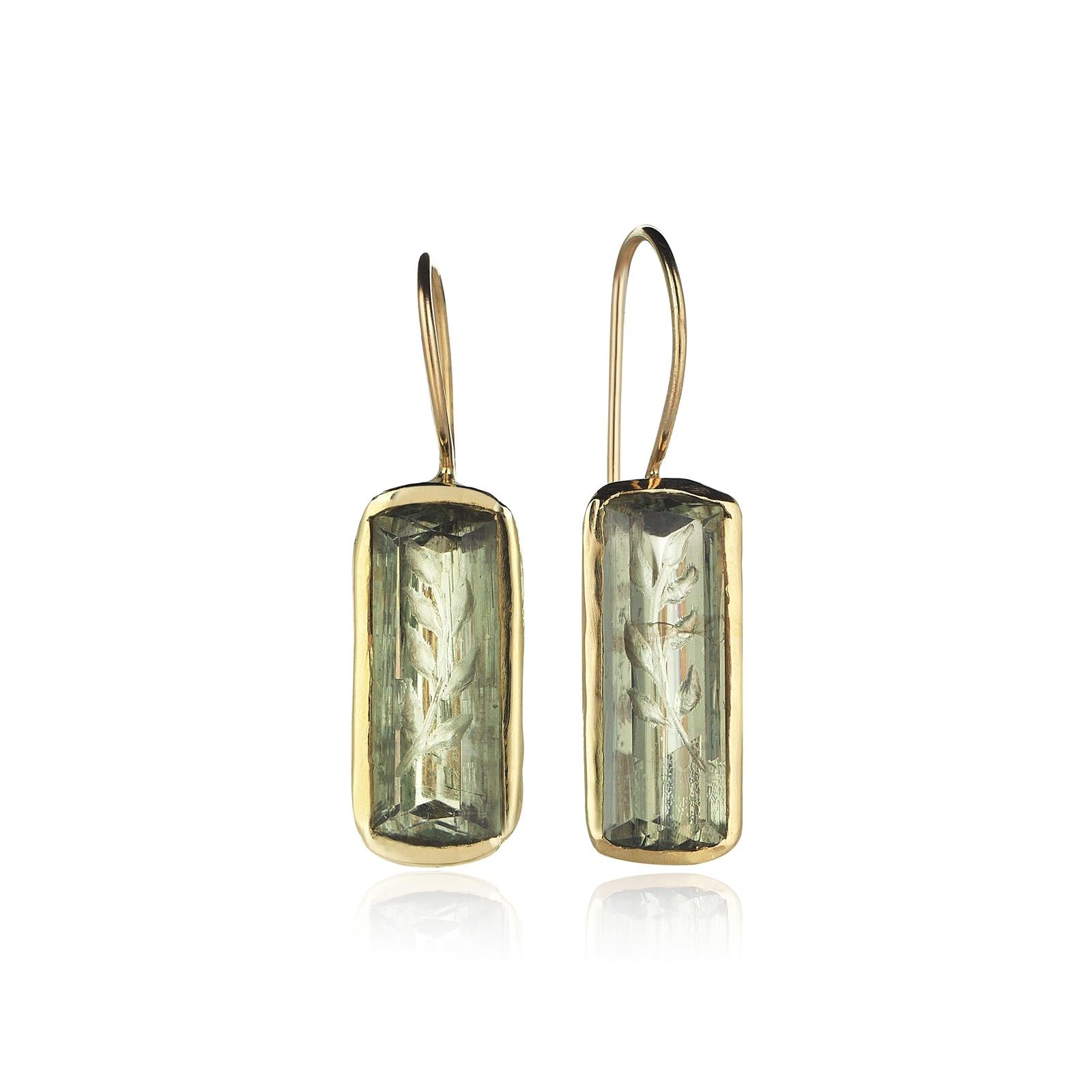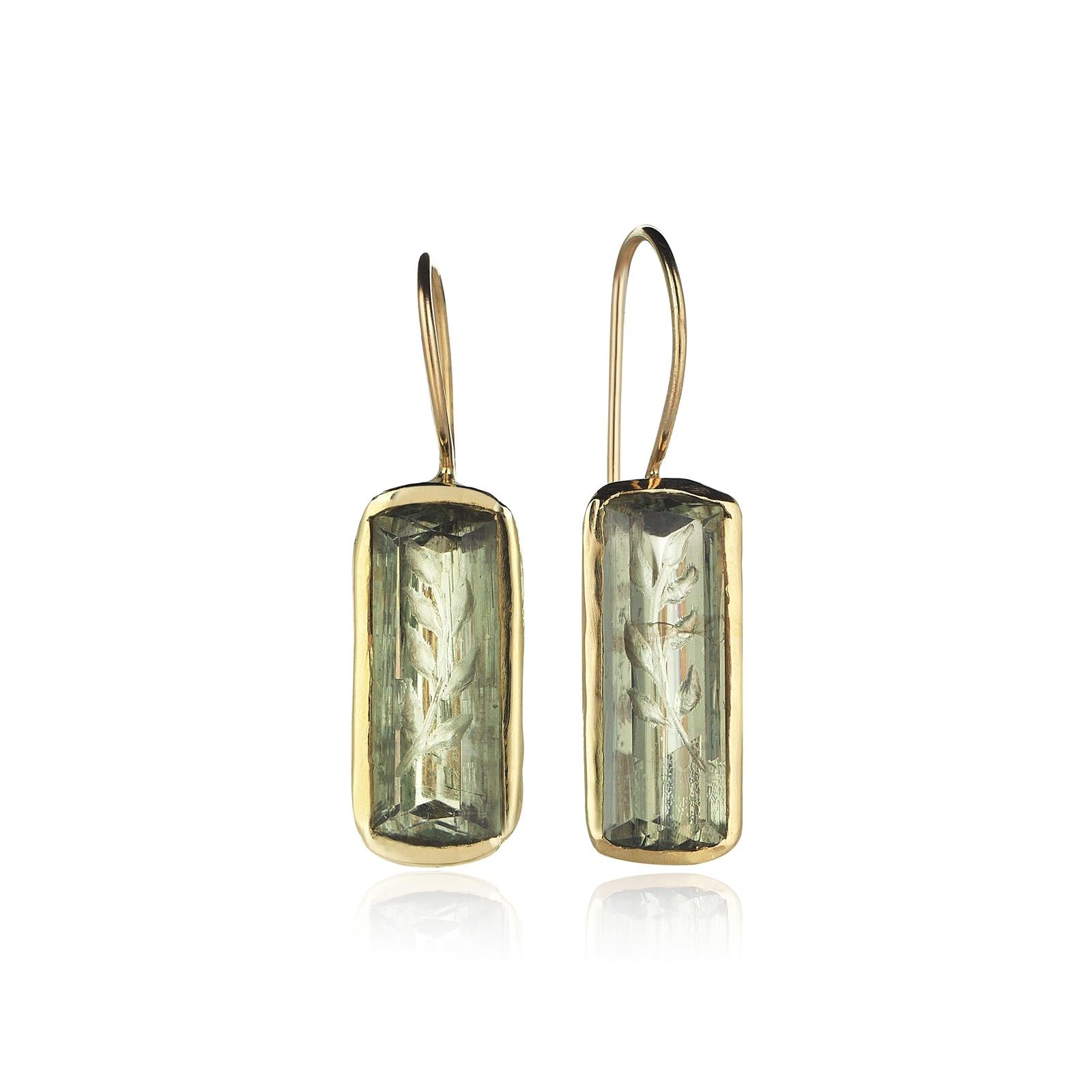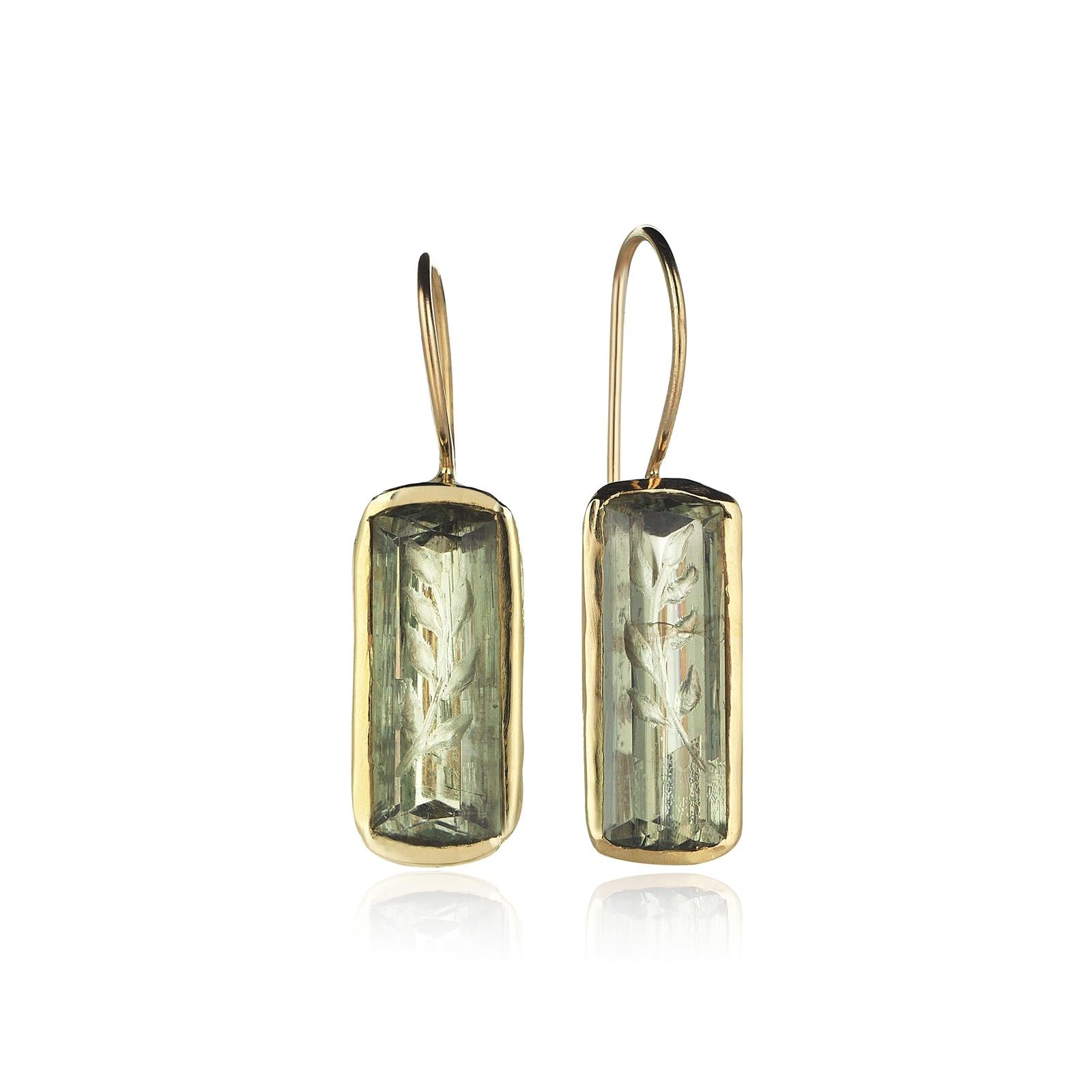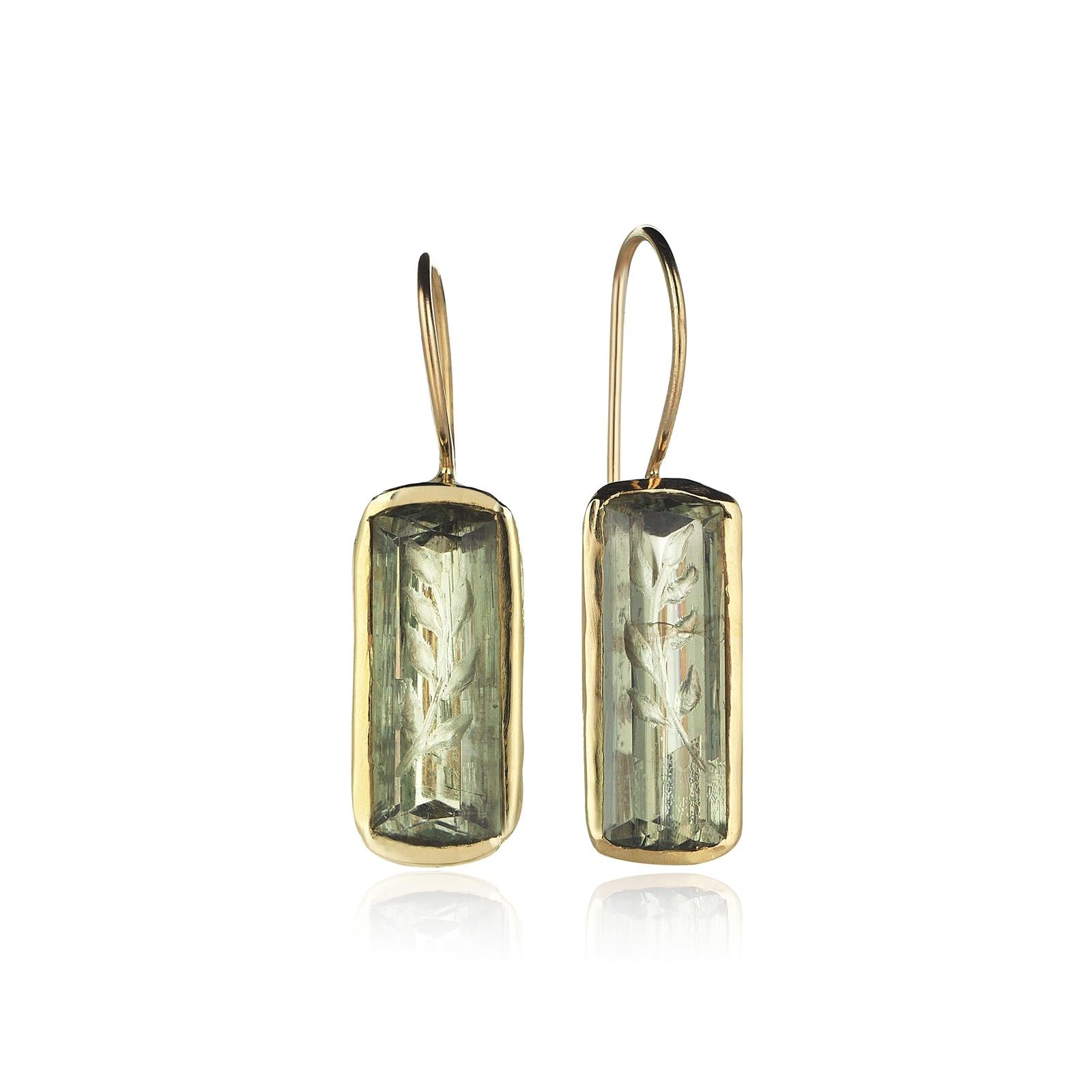 Materials: 18k Gold, Sultanite.
Every Rafael Indiana product is handcrafted by artisans in Istanbul's Grand Bazaar, from wax making each piece unique. We believe it gives the product its authentic ancient beauty. Every design comes with a unique story.
This product has limited units available. If you can't find your size or your desired item is out of stock, contact us. 
The Olive Oil Earrings are unique. Crafted with one of the rarest gemstones on earth, they are an emblem of the Mediterranean fascination for the Olive. Sultanites, also written as zultanites are a variation of diaspora gemstones, only found in one place in Bodrum, Milas Turkey at an elevation of over 4,000 feet. Olive oil has historically played an important role in the Mediterranean culture. It is the fountain of great wealth and power, anointing the noblest of heads throughout history.
Due to the handmade nature of our products, there may be slight variations in color and craftmanship.